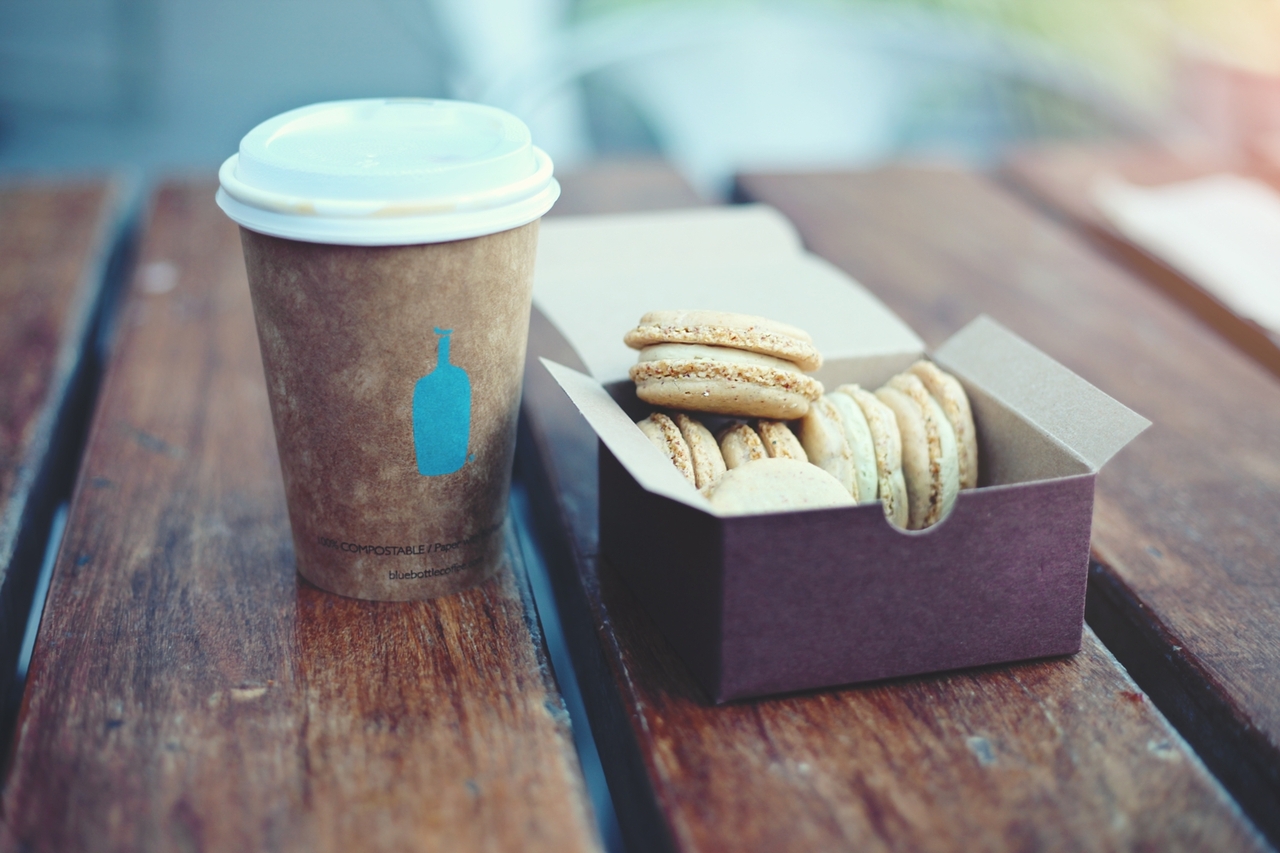 Each Friday I share 5 articles that I found interesting or useful.
Here's this week's batch...
How to do a Product Critique
by Julie Zhuo
Julie provides a very useful checklist of questions to ask yourself when reviewing a product - in this case an app.
Startup Studios. Are they a thing?
Or three things? by Nick Marsh
Earlier this week, Nesta hosted a discussion on startup studios. Nick from Makeshift was there as was our own Nic Brisbourne. Nick's write up is a thoughtful reflection on the session where three main models emerged; investor led, agency led and operator led.
Your Company is Not A Family by Reid Hoffman, Ben Casnocha and Chris Yeh via Harvard Business Review
When CEOS use "we are a family" language, I find it awkward and cheesy. I don't need or want a father figure, a younger brother or distant cousins when I go to work. I want to be part of a team and I want team mates and a team leader. This article sums up this sentiment perfectly.
What Seed Financing Is For by Fred Wilson
Fred takes the view that seed financing is to be used for finding product and market fit, nothing more nothing less. It's step one on the startup journey. He then goes on to explain "The second step you need to climb is to hire a small team that can help you operate and grow the business you have now birthed by virtue of finding product market fit. That is what Series A money is for." It's a helpful definition in a world where definitions are becoming blurred. I like the clarity of this view.
How to launch -- and scale -- a global sharing economy business. - interview with Arnaud Bertrand via Index Ventures
Some really valid and useful learnings / observations by Arnaud Bertand, founder of HouseTrip after 4 years of momentous growth. e.g. he rightly states (on VCs) - "While you want them to be your partners, you must never forget that you're the CEO, not them"