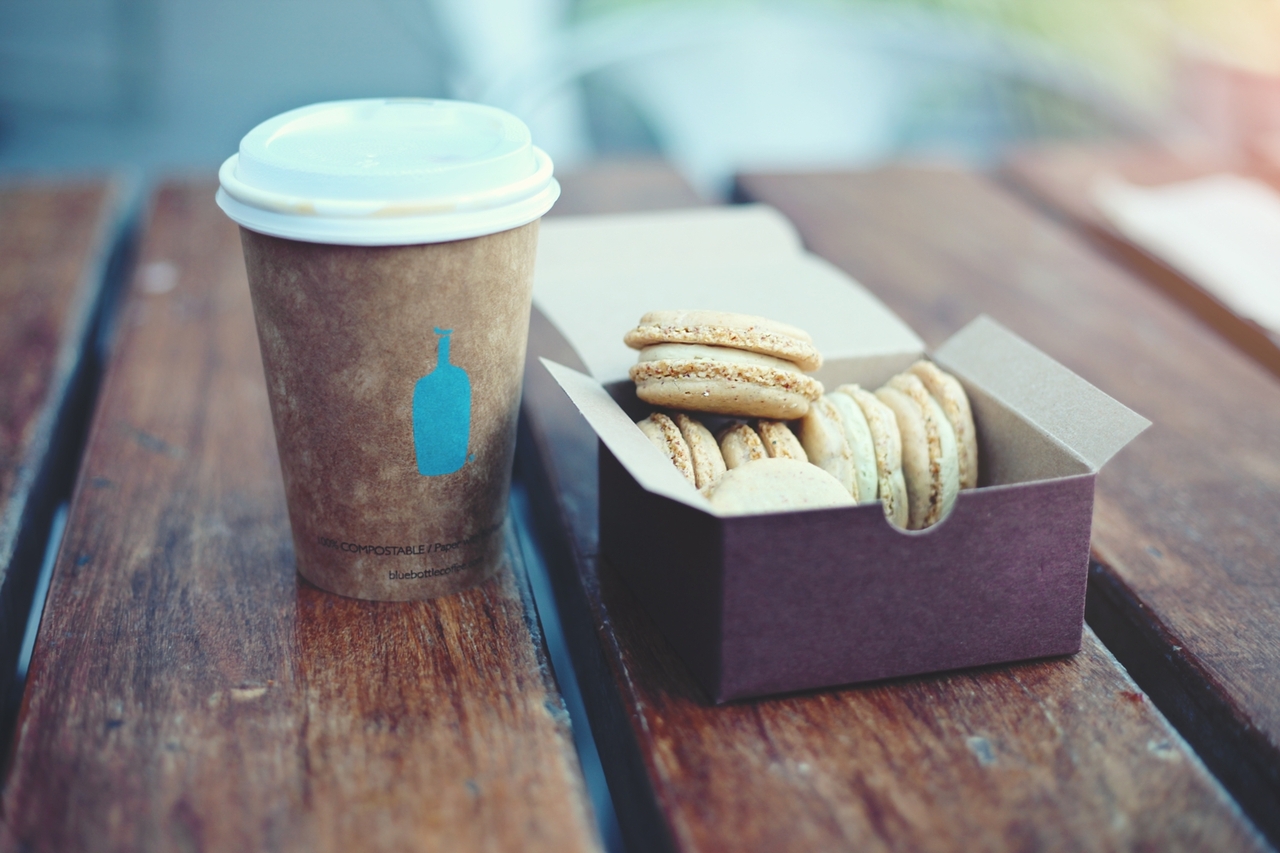 Each Friday I post an article highlighting the 5 best posts that I've read over the week that I'd like to share.
Here's Volume 2...
Oliver Emberton @oliveremberton
If you're not pissing someone off, you probably aren't doing anything important
The biggest smiles of the week by far from this blog post. An good point made well.  In fact, hilarious.
Forbes @forbes
The Future of Venture Capital, Tech Valuations and the Fate of Tech Incumbents - Conversation with Bill Janeway
Interesting interview with Bill Janeway of Warburg Pincus bringing 40 years of experience to the table
Kinjal Adeshara via Brandwatch @adeshara_kinjal
10 Powerful Ecommerce Marketing Trends that will Dominate 2014
Trends in the eCommerce space to be aware of, useful overview
Teresa Torres @ttorres
The 3 Pillars of Building Great Products
sound advice for Product Managers, especially those running teams
Pedro Pereira @InovPedro
TOP UK Startup Events
A very useful list of UK events relevant to startups and internet businesses