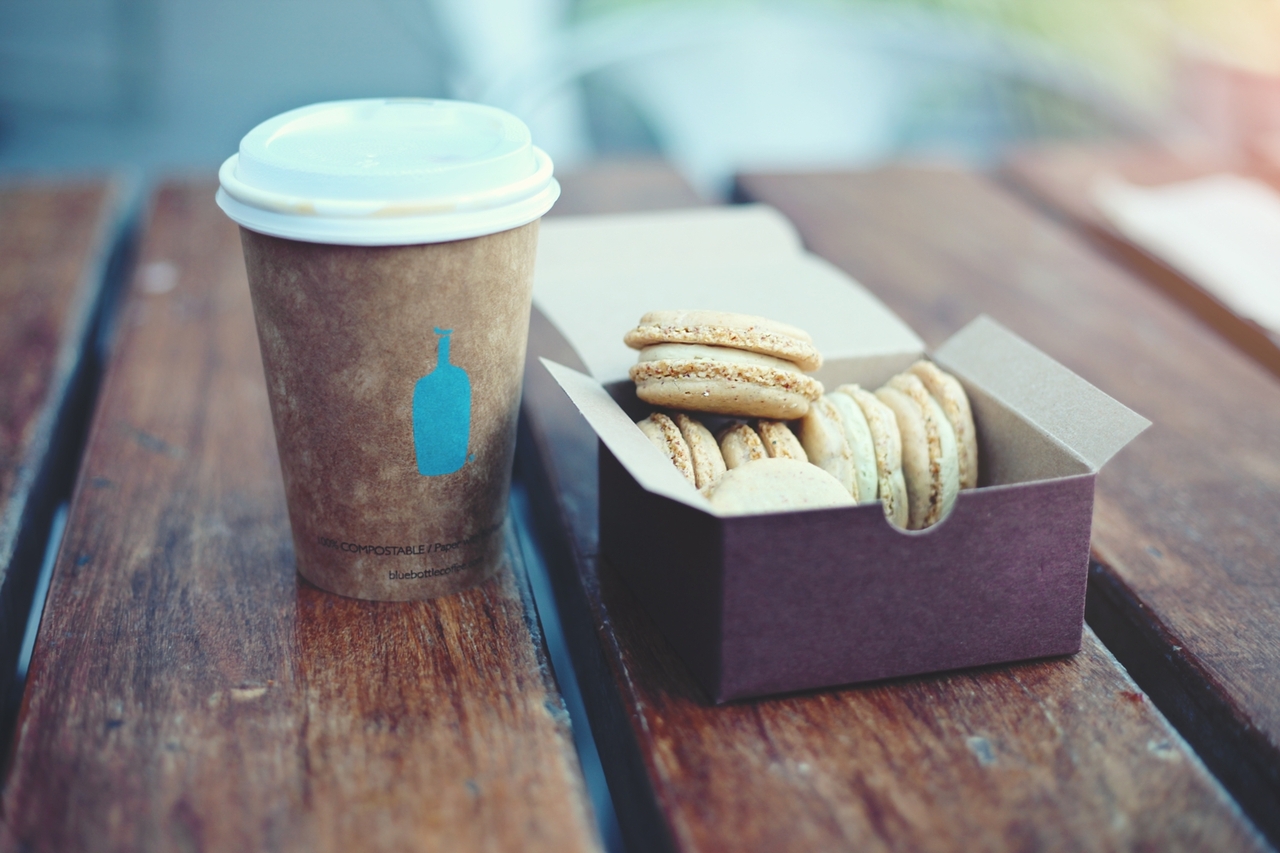 I missed last Friday as I wasn't here.
I was here;
![](/content/images/2014/Apr/IMG_1971.JPG)
Each Friday I share 5 articles that I found interesting or useful.
Here's this week's batch...
The Ultimate Guide to Solving iOS Battery Drain
by @scottyloveless
This was super helpful. My phone battery now lasts a full day again. Bliss!
Google Ventures: Your Design Team Needs A War Room. Here's How To Set One Up by @jakek
The New Venture Landscape by @ManuKumar
Pre-seed, Seed, Super-seed, Series A, Series B, C and D. What are the definitions nowadays? Manu updates us.
The Heartbleed Hit List: The Passwords You Need to Change Right Now by @mashable
Unless you've been stranded in the mountains without access to the news this week perhaps you might have noticed a massive security flaw exposed. You might want to change a few passwords.
When the French clock off at 6pm, they really mean it by @guardian
I wonder what my friends in the US would make of this? French government regulation on use of work email by time of day. My Dad's DNA tells me this is a progressive move to protect workers. My Grandma's DNA tells me this is an unneccessary and futile attempt to control enterprise and freedom, it will stifle the economy. I don't see it happening in the UK any time soon.