Startup Capital For Solo Founders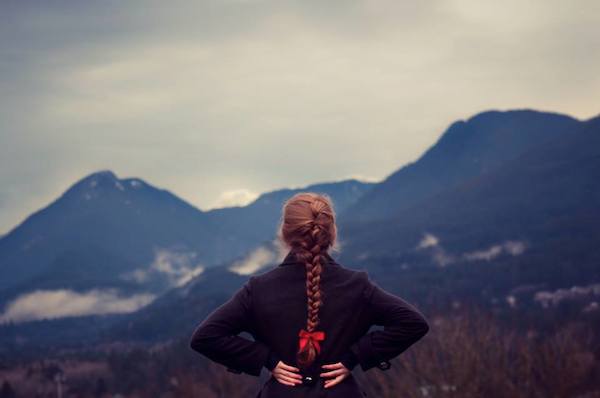 Wessel Kooyman, CEO of Cole Street, wrote an interesting blog post called "Startup founders: Should you be a solo founder?"
Wessel articulates some of the challenges facing solo founders and presents a balanced view of the pros and cons of going it alone or forming a founding team.
At Forward Partners, our view is that a founding team is essential. Unlike many investors though, we'll back a solo founder before they've found their co-founder (and we help them to find one). That's because we believe the first thing a founder needs to do is to validate the business model.
The technical co-founder dilemma
Wessel points out that there are three main challenges to be overcome;
Funding (financial capital)
Skills (human capital)
Connections (social capital)
He explains the difficulty faced by a non-technical founder - the "technical co-founder dilemma":
...when you don't have a technical co-founder, you can't build a prototype (unless you have the money to hire someone or an outside company). Without a prototype, at least in Europe, getting any type of funding is nearly impossible, so without either a technical co-founder, or some of your own money (or a round of love money), you're pretty much stuck.
Finding a technical co-founder is commonly the first step a founder would take to solve for skills. A co-founder may (or may not) bring money, customer insight and connections too.
Alternatively, if you're a founder blessed with all three types of capital you can get started by yourself. Sandi McPherson, (Editor-in-Chief at Quibb) interviewed three successful non-technical solo founders and identified Four common traits that stood out...
Technically literate
Product oriented
Have cash
Startup/tech connected
In most cases though, a founder will usually have some but not all of these traits.
There is another way to solve the dilemma.
At Forward Partners, we are in the business of providing capital to early stage ecommerce startups. We are a venture capital firm but the capital we provide is more than monetary. Yes, we provide financial capital, but we provide social and human capital too.
We are prepared to invest in solo founders at the moment they have their dilemma. We invest at the idea stage.
We bring to the table; funding, office space, mentoring and most importantly of all, the founder can partner with our in-house team of experts in product, design, tech and marketing to build out their product, reach and customer base.
We truly believe that the first thing a founder needs to do is to prove their business model. Once that is understood, they can build a founding team, knowing who they need (and we help to do that too with our Talent Manager, Matt).
An example of how we do this is the story of one of our portfolio companies, SnapTrip. Snaptrip started as an idea, an excel spreadsheet and a passionate founder called Matt Fox. Here's the SnapTrip case study.
Solo founders, get in touch
We're about to run another of our office hours for solo founders - on 19th September
We're looking for great entrepreneurs with great ideas that attack big markets. We have a preference for individuals with domain expertise and we love people who obsess over product. Our sector focus is the ecommerce ecosystem.