The Office Move Checklist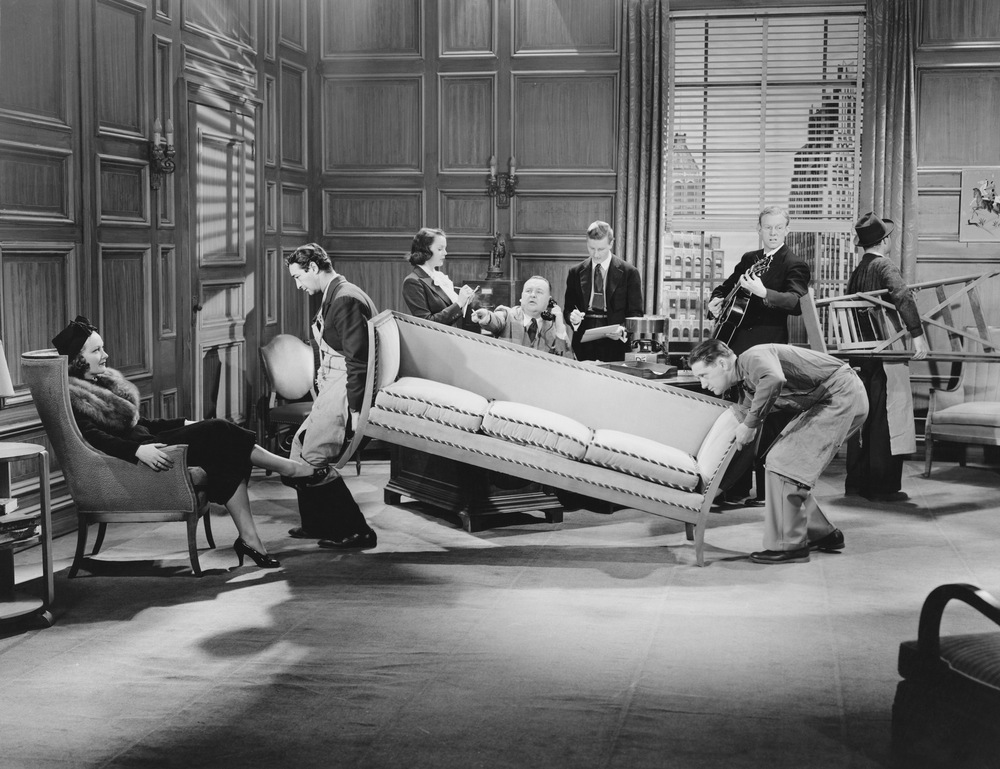 We're moving offices this weekend.
It's my 6th office move that I've helped project manage in the past 5 years. Hopefully it's my last for another 5 years.
Before I forget, I thought I'd share my checklist. Keep this bookmarked for the next time you move office. I hope you find it useful.
It's intended to be relevant for companies with 30+ people taking their own office lease.
Some items may not be relevant depending on the set up of the office and what is available to move from the previous office.
Stage 1 - finding an office
Appoint search consultant
Negotiate lease
Sign lease
Pay deposit
Arrange contents insurance
Update public liability insurance
Update employer liability insurance
Stage 2 - Fit-out
Order internet connection
Select fit out company
Agree design / layout
Licence for alterations with landlord
Electrics and floorbox installation
Air conditioning adjustments
Ethernet trunking, cabling and patch panel
Build meeting space
Monitors for meeting rooms
Painting and decorating
Signage
Order access cards for main entrance
Put in water cooler / filter
Set up comms room
Internet connection completion
Set up wifi
Set up SIP phone lines
Buy conference phones for meeting rooms
Security alarm installation and contract
Keyholding contract
Buy furniture if needed: desks, chairs, meeting room chairs, meeting room tables, breakout tables and chairs, kitchen table and chairs, storage, reception area furniture
Buy appliances if needed: fridge, washing machine, microwave, toaster, kettle, coffee machine, shredder
Power supply extension cables
Crockery, glassware, cutlery
Whiteboards
Stage 3 - preparing for the move
Inform team of plans
Arrange moving services
Deep clean once fit out complete
Register for rates
Set up post re-direct
Fire exitinguishers and signage
Set up cleaning contract
Get a printer lease
Fire excape plan / procedure
Get spare keys cut
Coat stands
Waste paper bins
Cleaning equipment: vaccuum, mop, brush etc
Pictures / artwork
Plants
Stage 4 - post move
Set up recycling services
Plants
Register for electricity and gas accounts
Accident book
First Aid Kit
Employers Health and Safety Notice
Employee health and safety briefing
Change of address at Companies House
Inform all suppliers of change of address
Change of address on website
Change of address on email signatures
If I've missed anything let me know and I'll add it to the list.