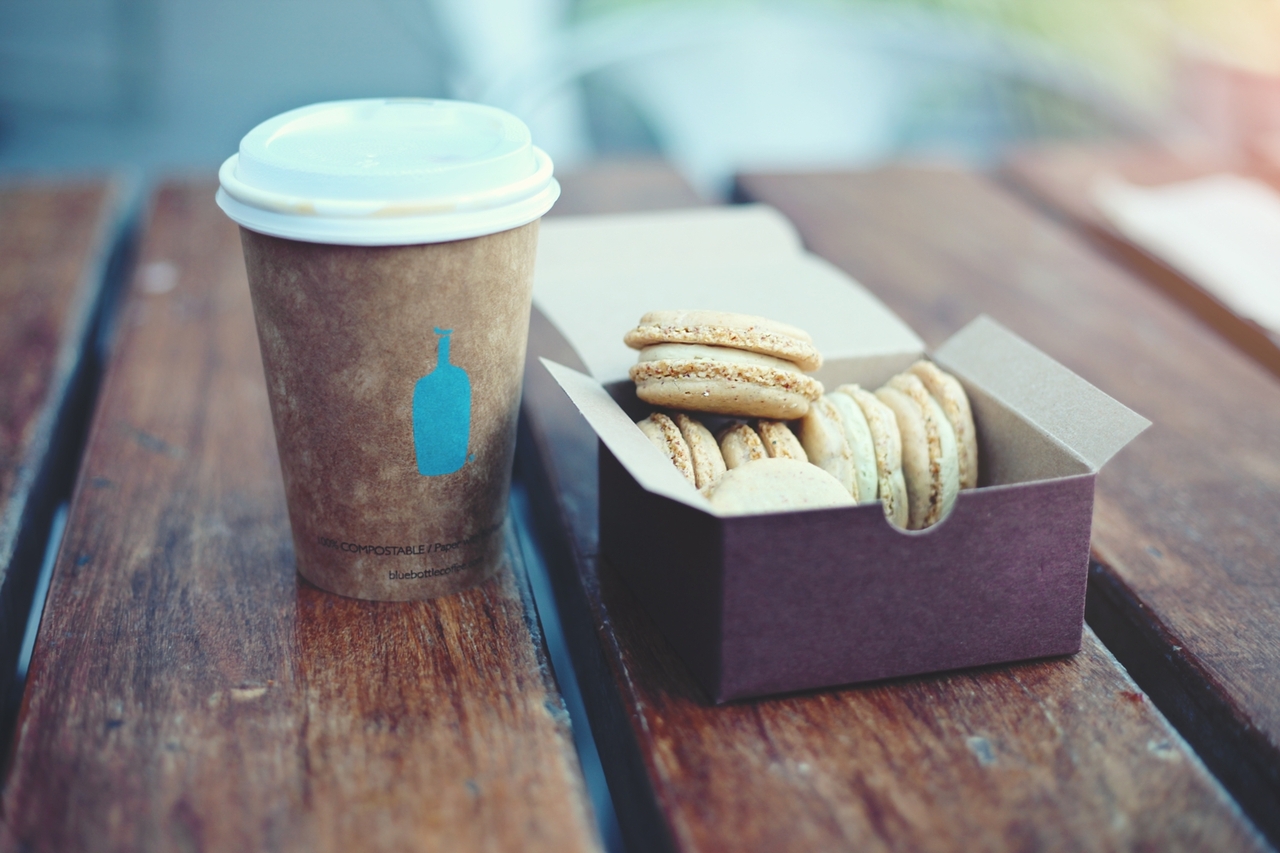 Each Friday I share 5 articles that I found interesting or useful.
Here's this week's batch...
Why Deep Linking is Back
by Taylor Davidson
You may be conscious of recent chatter about "Deep Linking" for mobile apps. This post explains nicely just what all the fuss is about and spells out the implications.
A Retailers Guide to Webrooming by Merchant Warehouse
Retailers have complained for years that customers look at goods in their shops and then go online to find it cheaper. That is known as "showrooming". However, it turns out that the opposite also happens. People search online and buy in-store ("webrooming"). Useful data and infographics in this post for anyone interested in ecommmerce.
Increase traffic and conversions with the new Website Card by Derek Dukes, Product Manager at Twitter
Twitter has rolled out a new advertising product, Twitter Cards. "This card allows users to easily discover interesting content while giving advertisers the ability to drive a higher volume of URL clicks since users are able to preview an image, related context and a clear call to action in their timeline before tapping". See the post for an example.
My colleague Pedro Pereira explains how to use them in his post New Twitter Website Cards
Booking.com: improving conversion with best practice persuasive design by Paul Rourke
Paul cites Booking.com as a leading example of persausive design. I agree with him, they really do understand us mere mortals and have all sorts of conversion triggers that work. Here Paul explores examples of how they do it.
Low conversion in free-to-play is a feature, not a bug by Eric Seufert
With freemium models, "scale and conversion are (generally) inversely proportional, which means conversion rates on their own don't imply anything about the success of a product." A great (and insightful) article for anyone working with freemium pricing.