Online Shoppers Are Expecting More From Delivery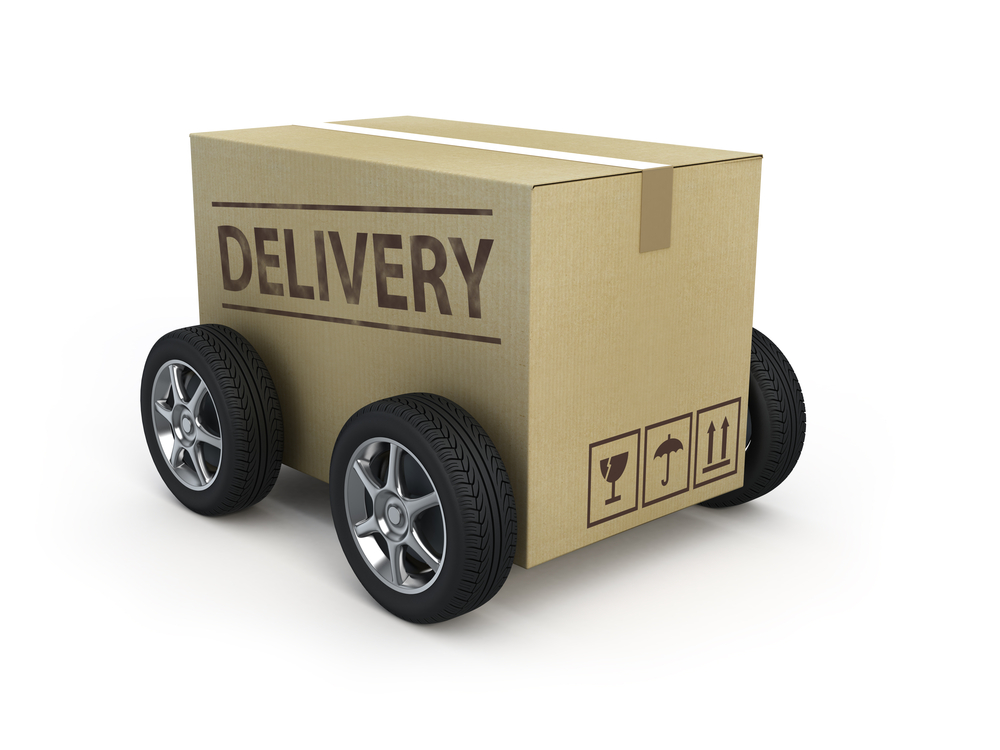 Improving delivery related issues are a major part of improving conversion in ecommerce.
The top 3 things to get right are;
Showing shipping charges upfront
Offering easy and free returns
Make sure the item arrives in good condition
A recent report suggests that online retailers looking to improve conversion might want to bear in mind the following;
Almost 50% of shoppers admit to abandoning a shopping cart prior to purchase due to issues with the delivery solution offered
The number one delivery-related concern for online shoppers is the additional cost of home delivery
Consumer expectations are increasing and retailers need to look to pushing information about delivery to a mobile device or email (SMS and email are preferred equally)
Shoppers will in future expect to track (and influence) their orders via mobile apps
There's a limit to how much people are willing to pay for next day home delivery (£1 is the maximum for 41% of shoppers)
For returns, choice (to drop off or have collected) and information, especially prompt confirmation of return, are the most important things to get right
Inappropriate packaging, even when not leading to damage, does affect the consumers' perception of the retailer and perhaps the likelihood of returning to that retailer in the future
Further detail on the above points can be found in the IMRG UK Consumer Home Delivery Review.
(On a related note - internet traders looking for an easy to use and great value shipping service, ParcelBright is worth a look. It's one of the companies we've backed at Forward Partners).