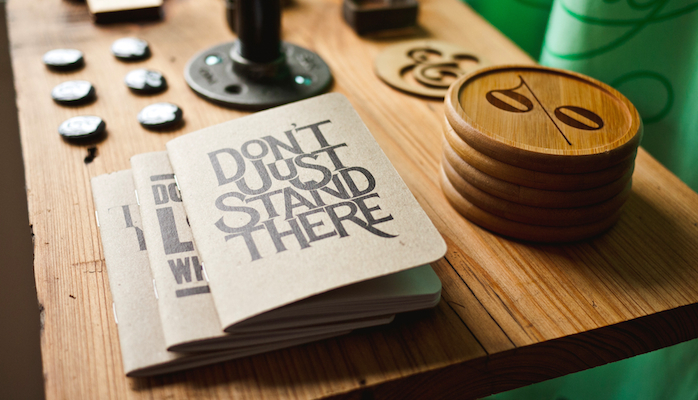 My Grandma used to say
giving is more pleasurable than receiving
I've found her to be correct and I'm reminded of her wise words at this time of year.
Too often we ask, "what's in it for me?" A natural emotion I'm sure, but if held too tightly it can reduce opportunity. In business as in life it's always useful to give.
I wonder, will "J" get funded for his internet of things startup?
Time will tell...
I met "J" when he pitched for his startup at the end of the Oxygen pre-Accelerator week where I had been invited to be on the panel. It's not one for us as we invest in ecommerce ideas. however, I did think what he was trying to do was interesting so I offered to introduce him to "G", the investment manager of a new incubator fund speaking in internet of things projects.
I had met "G" at drinks after a talk that I did at London Business School. I was speaking about our early stage investment model to members of the VC club at the school.
I had been invited to speak at LBS having met "A", one of the organisers of their VC club at an event at Tech London Advocates (TLA). It was an event organised by the TLA digital health chapter, a startup pitch event with 3 finalists presenting. "A" and I got talking and he floated the idea of me doing a talk at the LBS VC club.
I was at the TLA club because the digital health chapter is led by "M", an entrepreneur we recently backed and she invited me to attend.
I was in two minds whether to attend the TLA event that evening. I was tired and had a lot of work on. I wasn't convinced the finalists would be right for our fund. Would it be worth it?
It turns out you never really know how things will turn out.
Networking events present opportunity and with the right luck, opportunities line up. It's a mistake to pre-judge the value of the event on the event itself. It's often the secondary conversations that bring serendipity.
These opportunities are often opportunities to give rather than to receive. Thinking, "how could I be helpful" presents small chances to pay it forward. You never know what you'll get in return. By the way, expecting something in return is the wrong way to think about this.
If you give, you create more chances that serendipity and luck will come your way.
Besides, giving makes us happy. That's good enough reason in itself.
Merry Christmas!