Purpose, learning and freedom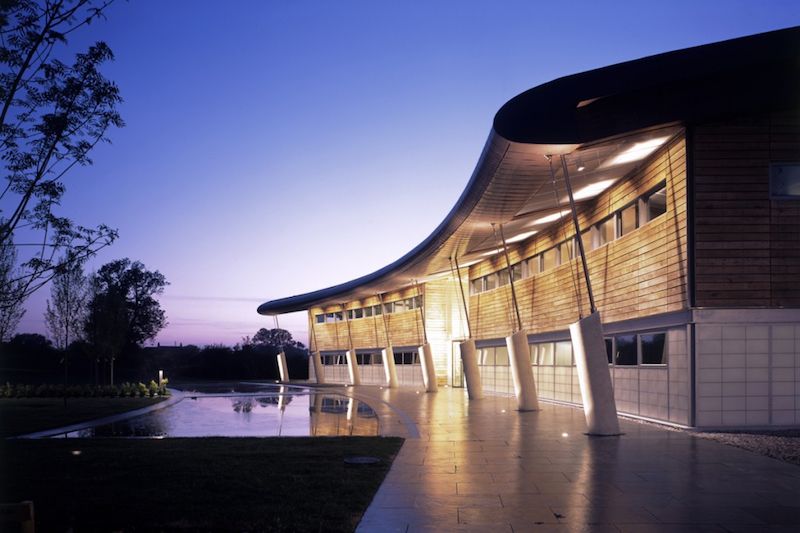 (Or - why I chose to work here)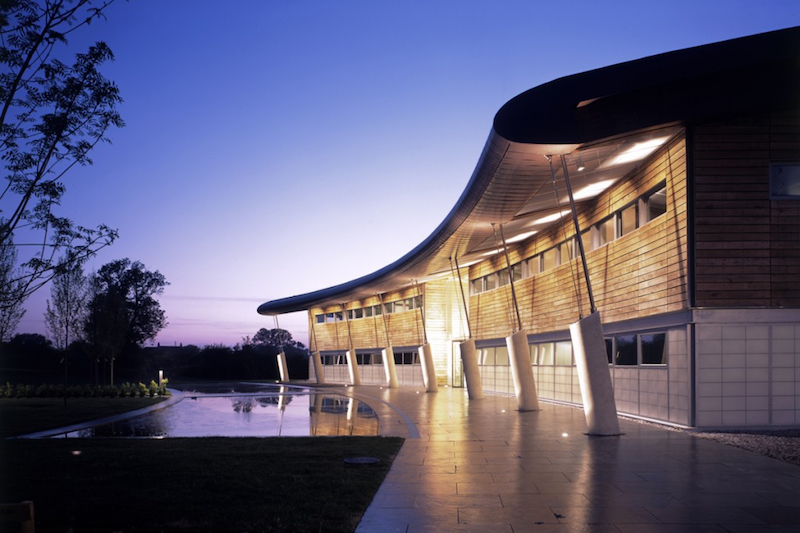 I'm 4 months into a new job. The culture was a big draw for me.
When we talk about our culture we're talking about a shared way of doing things.
Is it is the glue that helps us to collaborate and do something meaningful together. The entrepreneurial agile culture at Holiday Extras is not something that happened by accident. It's something that we've thought about very carefully.
We place a great importance on our culture.
That's why, the first thing you see you when you walk into the building are our five values on the wall.
The culture is the main reason why I joined. I live 100 miles away and I expect I will move here with my family. I've worked in many fast growth companies and rarely have I seen the combination of technical excellence with a real focus on people that I see here.
I think it boils down to 3 things
(1) Firstly there's really clear purpose which is to make travel better.
It's a good thing to do and a great reason to turn up at work. We've taken that purpose and given it a 5 year context in the form of the 8 growth pillars and we've shared that extensively with the team. We are now breaking that down into quarterly objectives and communicating those. This provides the focus that people need and adds purpose into every day.
(2) Secondly this is a learning environment. If you are looking to develop your skills and experience, Holiday Extras is a great place to do it. You only have to look at the careers of some of our longest serving colleagues to see that.
One of the best ways to learn anything is to do it and to experiment. We learn by doing. In practical terms what this means is that we will test an idea quickly to find out whether it's something we should continue with.
Teams are encouraged to come up with ideas. Developers for example have a hack day every two weeks we call Project Lounge. Our Countdown App which now has over 100,000 active monthly users was born from a Project Lounge experiment.
(3) I said that were 3 things; the first is our purpose, the second is that it's a learning environment. The third point is freedom. We give people freedom to set their own work priorities as much as we can.
For example, our team that work on search engine optimisation don't have to rely on a central tech team to make changes to the website, they have their own developers, budget and targets. They have the access they need to data to inform their decisions. We let them get on with it and we check in occasionally.
Recently this team launched Accelerated Mobile Pages (AMP), a new technology that gives lightning fast page load times on mobile devices from Google search results. We were one of the very first adopters of this technology in the country and our search positions on mobile improved.
Purpose, learning and freedom.
These 3 things are at the heart of our culture.
I've come to realise that I do my best work when I believe in the purpose, when I had a chance to learn and when I'm free to make a difference. That's why I wanted to work at Holiday Extras.
I'm not the only one.
People like working here. Our retention rate is 96%. That means that there is a real depth of knowledge in the teams. They're not only technically competent but they also understand our product and our partners. They understand the trading challenges that we've been through over the years. So when it comes to coming up with ideas about what might work, they're incredibly well informed.
People are really engaged. We know because we measure this with a twice yearly team survey and we're seeing engagement scores at 90% (versus a benchmark of 77%).
Then there's Glassdoor. Glassdoor is to Employers what Tripadvisor is to Hotels. We are highly rated by our team as a place to work, and Matthew has a very high rating as a CEO.
And - in the last 10 years we've been in the Sunday Times Top 100 places to work in the UK, ranking in the top 20 for past 3 years.
This award winning culture delivers innovation and it delivers results. An empowered team can move fast.
In the fast changing world of an online trading environment, speed matters. Our team are fast. And the reason they are fast is because they understand our purpose, they learn through doing and they have the freedom to experiment.
That's our culture, our secret sauce.
And that's why I choose to work here.