Questions You Can Ask in a Team Survey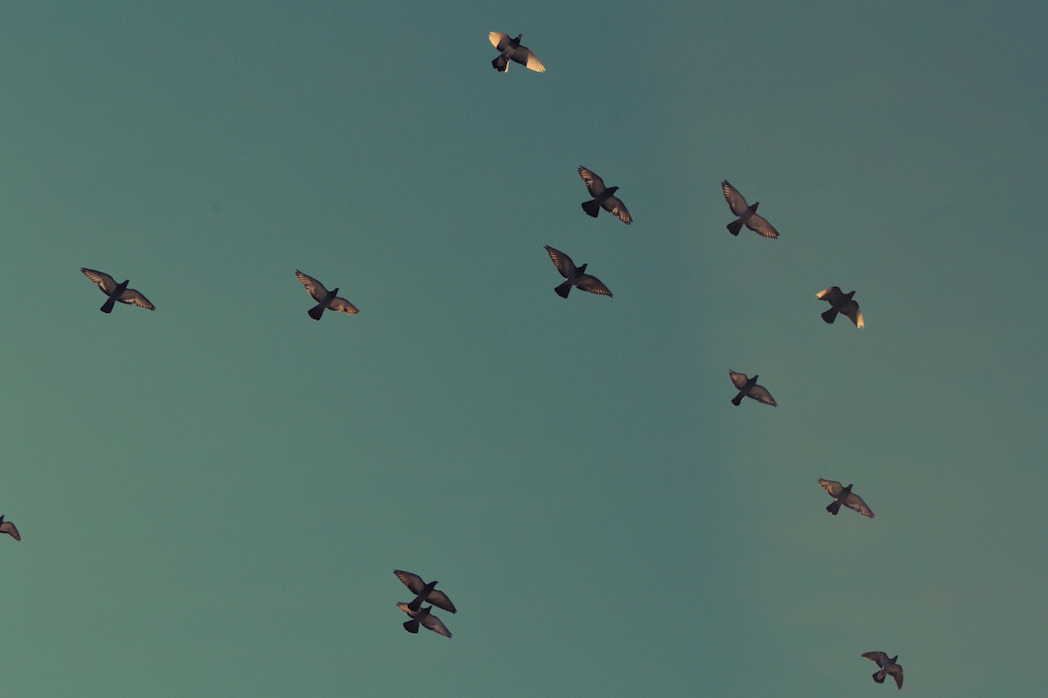 I'm a great fan of using research to properly understand customers. In lean startup methodology the process of customer discovery is a critical phase which helps the team understand better the problem they are trying to solve.
Great companies have a deeper understanding of their customers. They interview customers, they run surveys, they set up analytics and they monitor KPIs.
It's surprising therefore how many companies fail to show the same care and attention to arguably their most important asset; their people.
Employee discovery is as important as customer discovery.
A simple way to get feedback from your team is to do a survey.
Do a team survey - here's how
It's easiest to use an online tool.
Do not ask for any information to identify inividuals; your best insights will come if people are free to be completely honest.
You're going to need a decent sample size. If it's a startup of less than 10 people, this might not yet be the right method to get your feedback. With 10 people or more, it's very helpful tool.
Suggested questions you can use
Here's a survey you can use. Adapt as you see fit...
There are two sections to this survey. The first section is about your view of the company & team as a whole, the second section is about your personal situation in the team
PART 1, About [Company Name]:
OK, let's get going with the questions....
How would you rate the company on the following points?
Excellent/Very Good/Good/Fair/Poor/N/A
As a good place to work
Communication within the company
Morale within the team
Reputation with portfolio companies
Reputation within the startup community
An exciting vision
A clear strategy and plan
What do you personally like most about working at [Company Name]?
(You may select more than one )
Challenge of the work
The opportunity to learn
Interaction with scustomers
Having some freedom in my role
Ownership of what I do
Involvement with the [industry sector] scene
Salary / compensation
Training
Recognition
Co-workers
Your manager
Your working environment / our office
The location of the office
The atmosphere within the company
Other please specify =>
Would you recommend [Company Name] as a place of employment to a friend?
If you could change one thing about the company, what would it be?
[Free text]
Our working environment
Rating scale of survey:
Strongly agree : 5
Agree : 4
Neutral : 3
Disagree : 2
Strongly disagree : 1
The company's equipment (everything from computers to kettle) works properly
The offices are clean and tidy
The office conditions are comfortable
Individuals have adequate personal space
Helps me work effectively
Any comments you'd like to add on the working environment?
[Free text]
PART 2, About you
Rating scale of survey:
Strongly agree : 5
Agree : 4
Neutral : 3
Disagree : 2
Strongly disagree : 1
Compensations and benefits
[Company Name] has clear policies related to salaries
[Company Name] maintains a competitive pay and benefits package
[Company Name] compensation policy helps attract and retain high performing employees
I am being paid fairly
My benefits are sufficient
Rewards/ Recognition
[Company Name] (in general) gives recognition for work that's well done
I personally receive recognition when I do a good job
Rewards are clearly linked to results and performance
Purpose
I enjoy my work
I find my work personally rewarding
I understand why my work is important to [Company Name]
I understand why my work is important to [our customers]
Teamwork
The people I work with cooperate to get the work done
We resolve conflict honestly, effectively and quickly
There is a spirit of teamwork at [Company Name]
My group works well together to accomplish our goals
Learning
I receive adequate training for my job
My work at [Company Name] is helping me develop my skills & knowledge
I have a clearly established career path with [Company Name]
I have opportunities to learn and grow
Culture
[Company Name]s values each individual
The company culture respects a balance between work & personal life
Different teams cooperate with each other
I feel free to offer comments and suggestions
Politics is kept to a minimum
[Company Name] is a fun place to work
I like spending time with my colleagues outside of work
Autonomy
I have autonomy over my tasks at work (i.e. my main responsibilities and what I do in a given day)
I have autonomy over my time at work, for instance when I arrive, when I leave and how I allocate my hours each day
I am able to choose the people with whom I typically collaborate
I have autonomy over how I perform the main responsibilities of my role
How would you rate your manager on the following points?
Rating scale of survey:
Strongly agree : 5
Agree : 4
Neutral : 3
Disagree : 2
Strongly disagree : 1
Keeps me informed
Meets with me regularly on a 1:1 basis
Encourages my feedback and welcomes suggestions
Gives instructions clearly
Treats team members fairly and equally
Helps motivate me
Resolves issues
Leads by example
Has my best interests at heart
Makes good decisions
Do you have any other comments you would like to share in relation to your working relationship with your manager?
Workload
My workload is reasonable
I can keep a reasonable balance between work and personal life
What is it that you like most in your job right now?
[Text]
Is there anything that you are not comfortable about your job right now?
[Text]
Do you have any other comments that you would like to share?
[Text]
Thanks for your time and input. We will collate the results from the survey and identify what as a company we should keep doing, what we could stop doing and what we could start doing.
---
Following up
Stating the obvious, you need to
Analyse the results
Decide what actions you will take
Share the survey results with the team; share all the good stuff and then explain what you intend to do make improvements
It's a good idea to run the same survey every 12 months. You can then see where you've improved and if there are any new issues that have arisen.