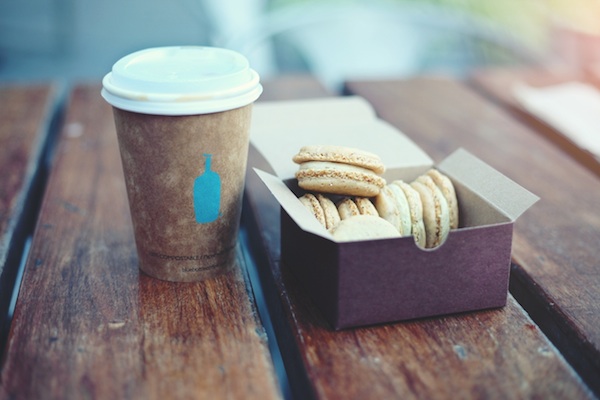 Each Friday I share 5 articles that I found interesting or useful.
European Startups Raise Highest Quarterly VC Financing Since 2001 by Lisa Fleisher
That's $2.9bn invested in Q214
Dragon's Den contestants scoop £100k investment for their children's book company in show's best EVER deal by Danny Walker
If you saw Dragon's Den on TV last Sunday, you'll have seen Lostmy.name pitching. The VC firm who had already committed to invest was us: Forward Partners.
Being a new dad while working at a startup by Fred Stevens-Smith
Startups and kids make for a challenging lifestyle. I can vouch for that from personal experience. Great to hear how Jean-Philippe Boily is coping so well. May there be many more startup Mums and Dads.
Mota $99 3D Printer: Too Good To Be True by Natasha Lomas
I thought this was an insightful and well written post on where the 3D printer industry is now. On the Gartner hype cycle, we're at the "peak of inflated expectations"
Losing My Amazon Religion by Ben Thompson
Interesting commentary on Amazon's strategy. Ben asks, "Why is Amazon building vertical devices that don't fit a horizontal company?"